Meer details
Match criteria
Vakgebied
Elektrotechniek & instrumentatie
Werkgebied
Petrochemie
Industrie
Datacenter
Olie & Gas
Windenergie
Alle vacatures
Electrician
Doorlopende werving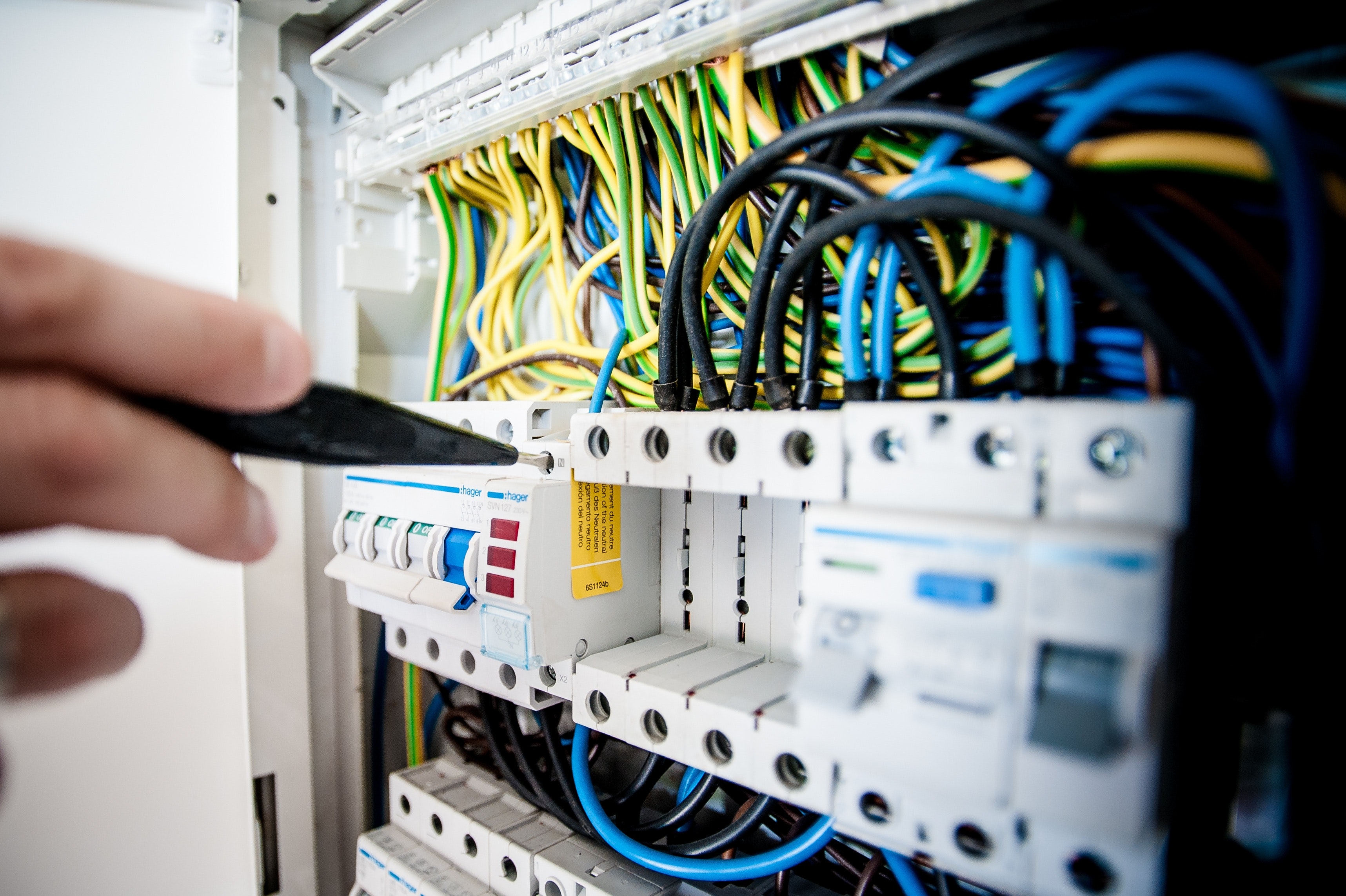 Functie omschrijving
As an industrial electrician at WANTED you work on wiring and installation of industrial equipment and will perform the following activities:
Installing cable ducts and protective pipes and laying out various types of wiring

Cutting and finishing wiring using different connection techniques

Connecting wiring to distributors and to industrial equipment such as motors, pumps and other electrically powered installations.

You'll be working on the basis of symbols, standards and codes indicated on building plans.
Functie eisen
Job requirements:
English, German or Dutch language knowledge on communicative level

Educated and qualified as an (industrial) electrician

Recent working experience as an industrial electrician

Physically fit in connection with walking on ladders / stairs and scaffolding

Working according HSE rules on petrochemical sites

Valid VCA certificate

Valid NEN3140 and ATEX or another Ex - certificate is preferred

Valid driving license or own transport to arrive on location selfsupporting
Bedrijfsprofiel
WANTED has specialized in mediating technical and management personnel for projects in The Netherlands and abroad since 1981. Our vision is that quality comes first, which is why we match the wishes of the client and candidate where possible.
Opdrachtgever
Clients of Wanted are mainly (sub)contractors active in the industry, infrastructure, utility, shipbuilding, construction, datacenters and (petro)chemical industry.
Arbeidsvoorwaarden
WANTED is a loyal and social employer and puts the employee first. We offer continuity in the supply of work, which is partly why following education and training is one of the possibilities. Above all, we offer a competitive salary and a solid secondary package of employment conditions.
Sollicitatie informatie
If you have proven suitability, you will be employed by Wanted, with the option of taking over by our client. To apply or for more information, please contact Martin Herlaar via martin@teamwanted.nl or call 06-40185105.
Locatie
several projects in Western Europe
Publicatiedatum
02.11.2020
Contactpersoon
Martin Herlaar
T: (088) 9668 340